Commercial Aviation
We supply fuel to over 200 of the world's major airlines at many of the world's top international airports together with a rapidly expanding network of regional airports. 
Through constant innovation, our fuel quality, together with handling and safety procedures, meet the highest standards.
Our supply chain is further strengthened by our investment in import facilities at major European ports – making us one of the largest importers of jet fuel into Europe, serving the busiest airports in Europe.
Contact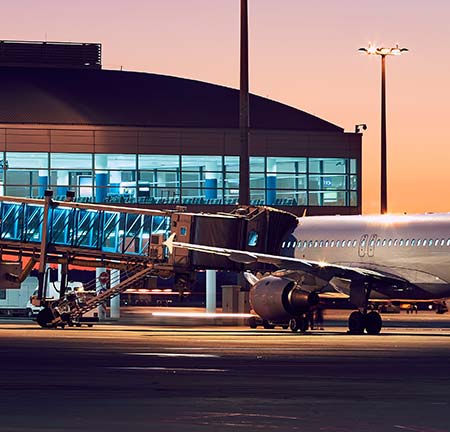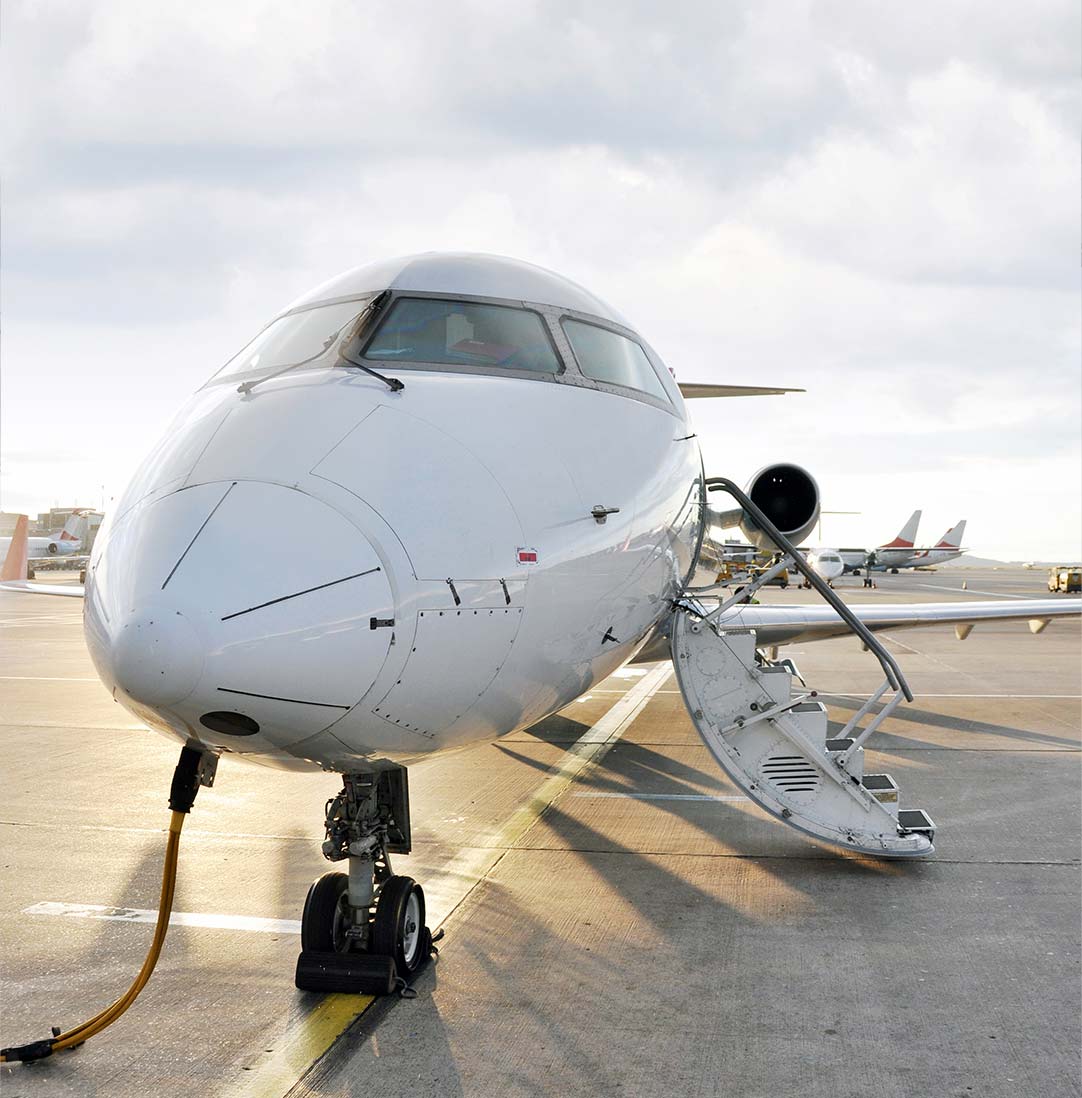 Q8Aviation marketing
Our sales team can develop a marketing plan, advise on pricing, engage in tender bidding and finalise sales contracts.
If required, we can also handle credit assessments, invoicing and payment collection.