General Aviation & Resellers
We supply jet fuel to operators as diverse as charter operators, private jets, resellers, flying clubs, air ambulance and rescue services. For significant volumes, we also provide fuel direct to our customers' premises. 
We also supply airfields, so please get in touch to discuss your requirements.
In the UK, customers can order jet fuel supplies from depots for their own use or for onward resale. Using the Q8Aviation mobile ordering system means that customers can order at the click of a button. 
Contact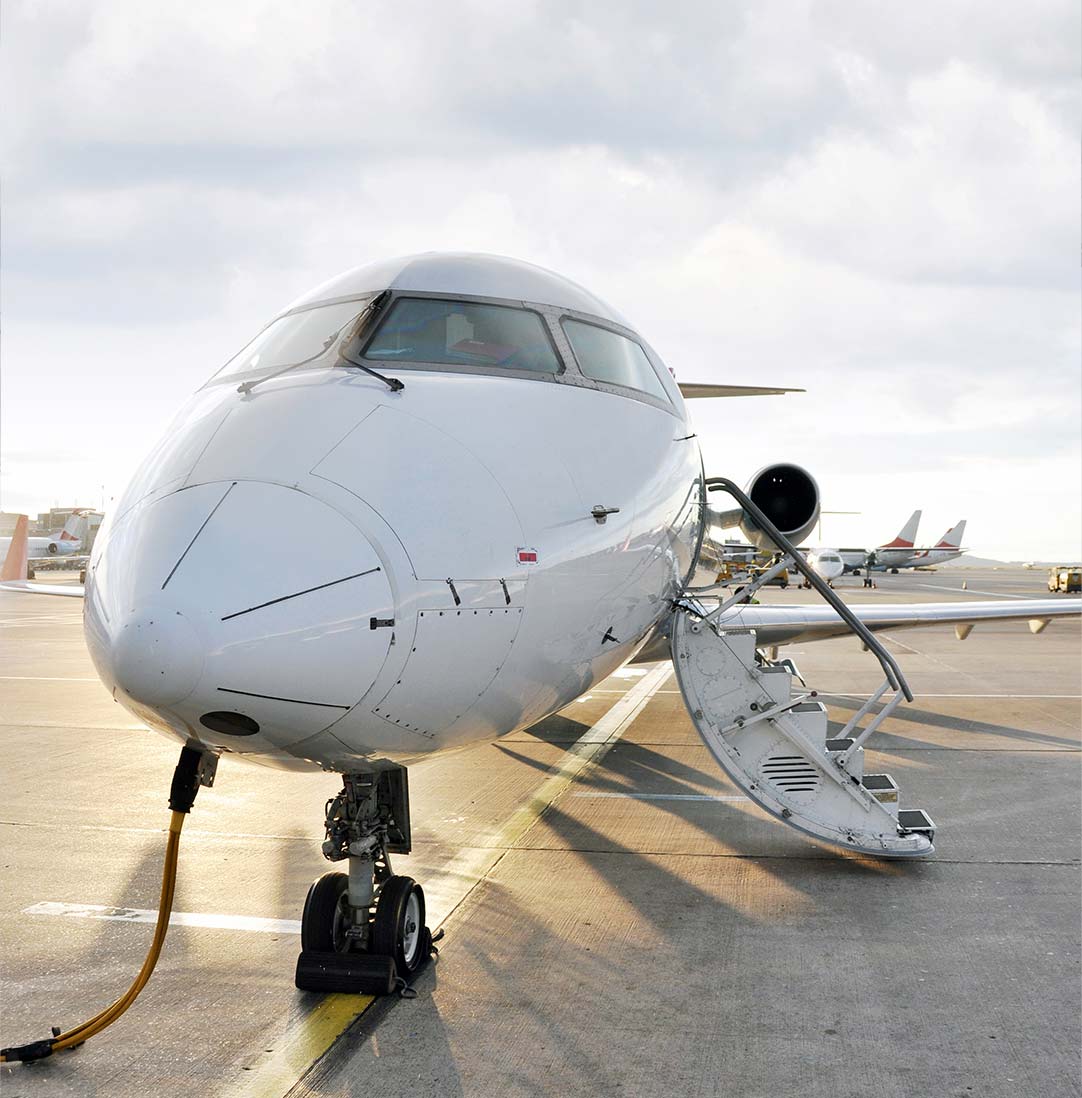 Q8Aviation marketing
Our sales team can develop a marketing plan, advise on pricing, engage in tender bidding and finalise sales contracts.
If required, we can also handle credit assessments, invoicing and payment collection.