Corporate Governance
Our business is run with all our stakeholders in mind and our corporate governance focus on making our operations sustainable, safe and ethical.
Q8 Aviation endeavours to achieve the highest corporate standards by striving towards optimised levels of safety and quality in all our operations.
Our fuels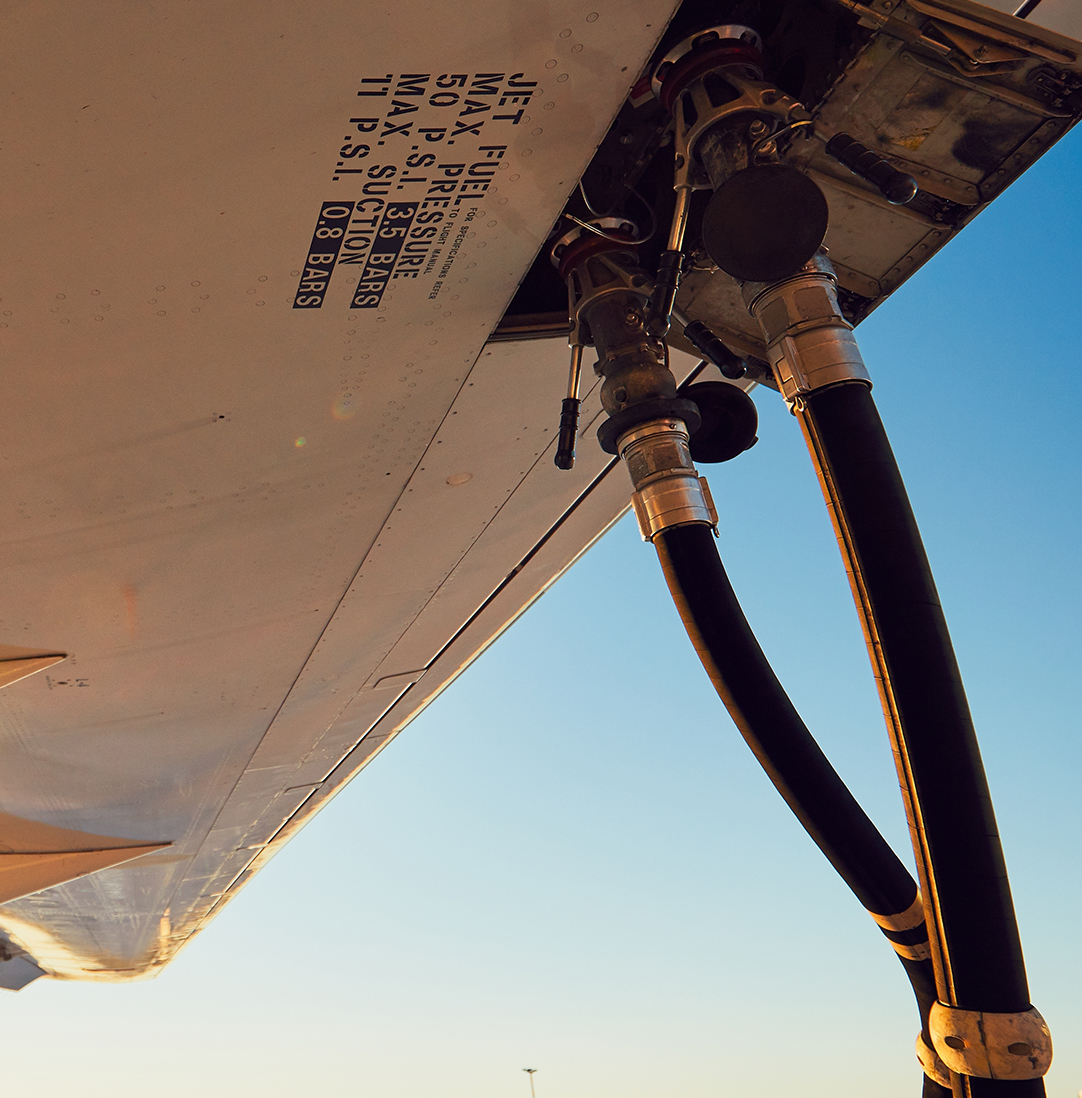 ISO standards
As a result, we contribute and adhere to the KPI Business Management System (BMS) which is a bespoke integrated HSSE, Enterprise Risk and Quality management system.
This system is aligned to the latest ISO standards and has been certified to RC 14001:2015, ISO 14001:2015 and ISO 9001:2015.