Engineering Consultancy
Our engineering consultancy service typically involves carrying out Hazard and Operability (HAZOP) studies of your fuel facilities, fuel storage, hydrant operations and specialist vehicles to advise action required. We also offer advice on the suitability of new equipment and can carry out pre-delivery checks.
For support with a specific project, we offer a bespoke engineering consultancy package.
Business Development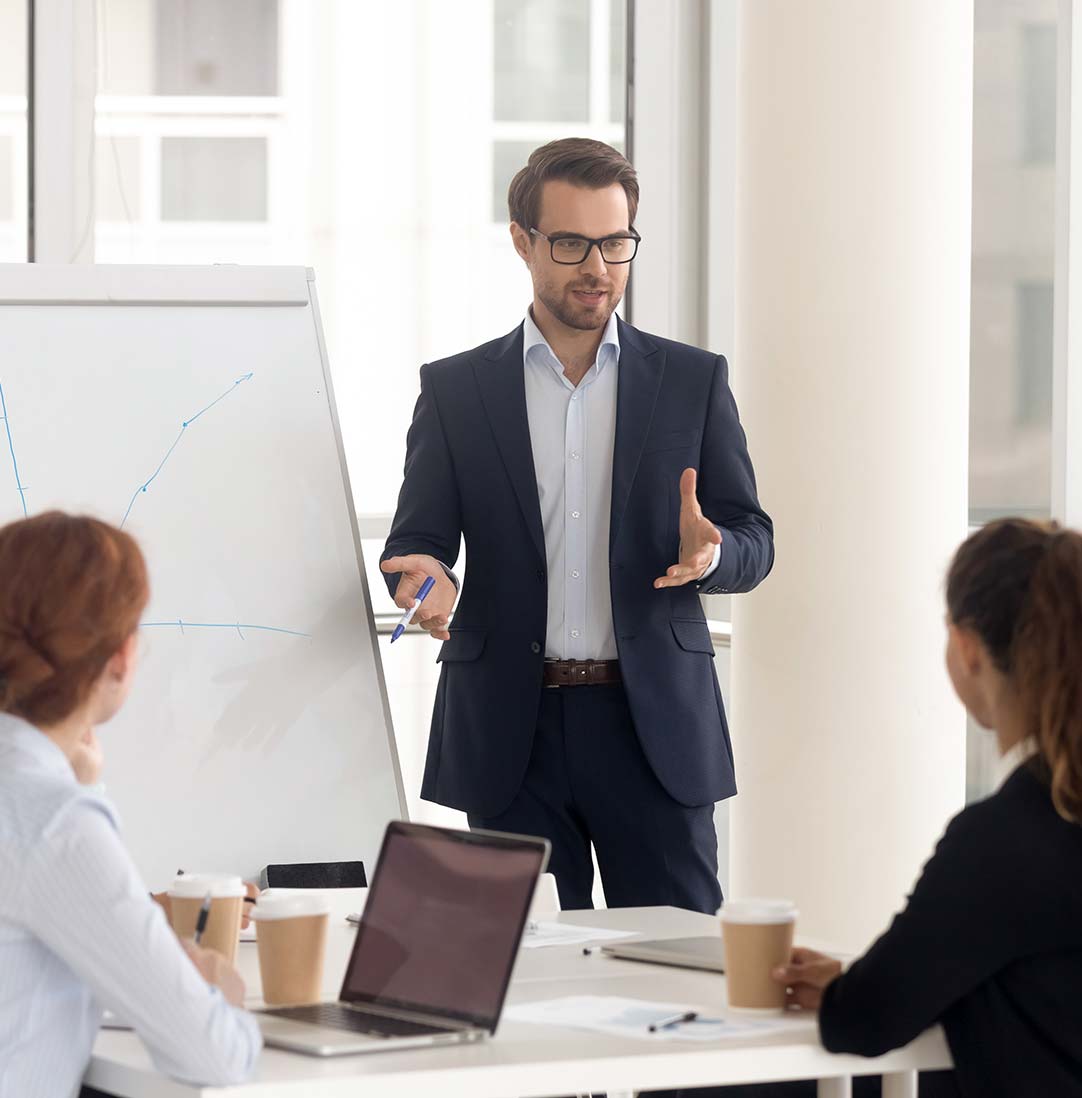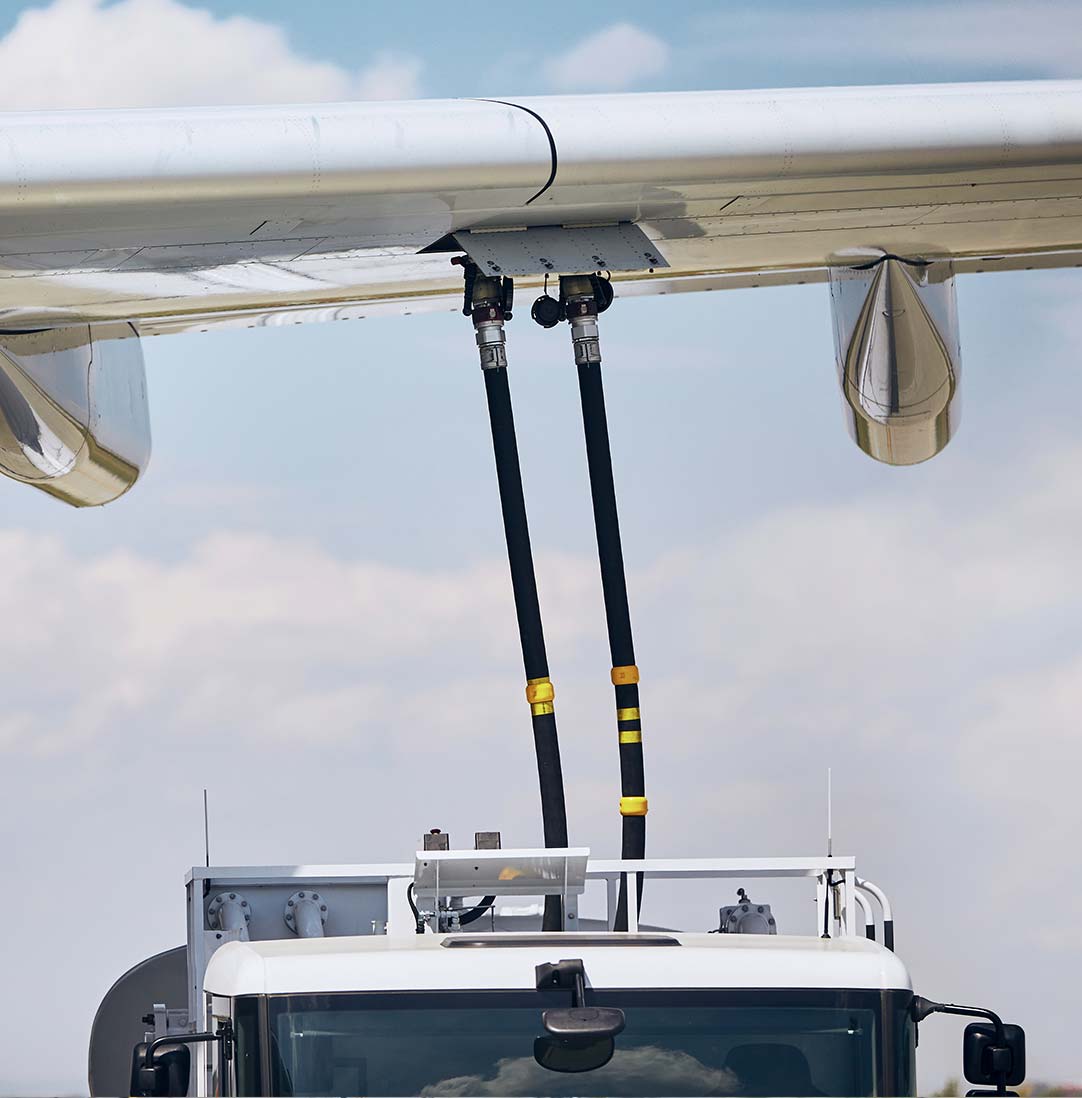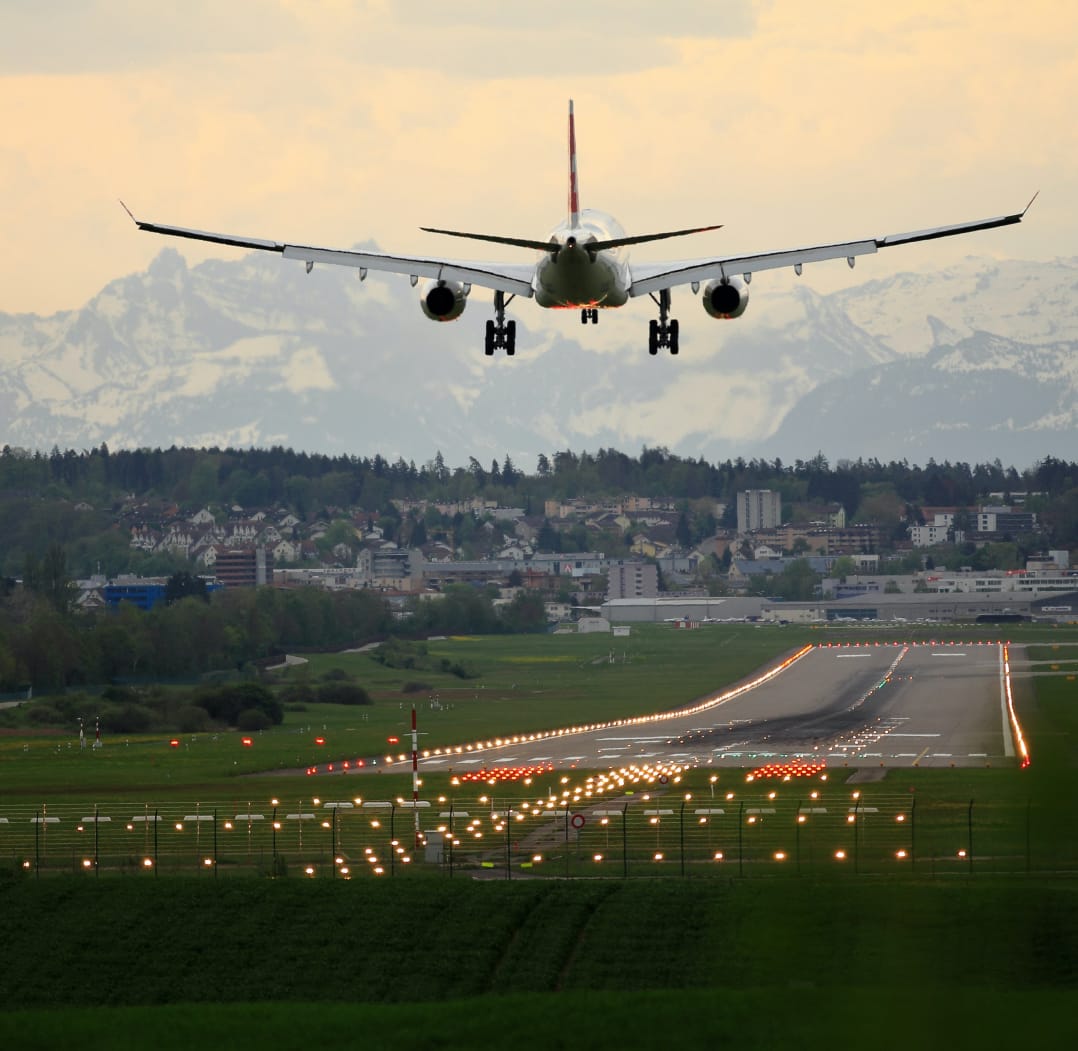 Our Airports
We supply more than 70 international and regional airports in 21 countries, including Europe's busiest airports.
We are adding new airports to our network globally and our experienced team is specialised at supporting new airports come on board.
Locations